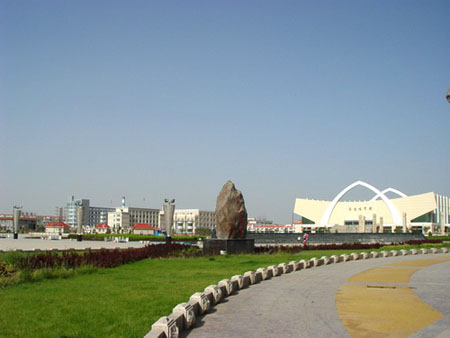 BEIJING, July 09, 2009 (News Agencies) .

A Halal food festival will be held in the Chinese city of Wuzhong from August 17-19, 2009, the China Daily reported.

With a Muslim population of 685,800, accounting for more than half of the city's total, Wuzhong has been crowned "Chinese halal food and Muslim commodity industrial base" and "town of Chinese Hui architectural culture" in recent years. This gives Wuzhong the natural advantage to host such an event, said the Vice Mayor of the city.

The First Hui Commercial Fair attracted officials, businesspeople, industrialists and economists from more than 40 countries and regions and gained international attention from Thailand, Iran and Kuwait. As the production of halal food and Muslim commodities is industrialized in Ningxia, the coming fair will continue attracting investment and enhancing cooperation of different regions and will make Wuzhong better known to the outside world, said Zhao.