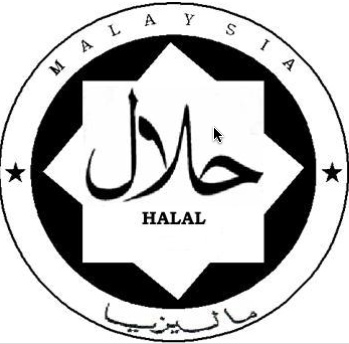 KUALA LUMPUR, August 3, 2009 (News Agencies) .

The Malaysian Islamic Development Department (JAKIM) has taken over the operation and management of halal certification at home and abroad.

A JAKIM statement Monday said it had taken over the task from the Halal Industry Development Corporation (HDC), in line with the Cabinet decision on July 8.

"As such, all halal certification applications, auditing, monitoring and enforcement will be administered by JAKIM which has been given responsibility to upgrade the status and integrity of Malaysian halal certification globally," said the statement.

JAKIM said all applications addressed to HDC would be handled by its Halal Hub Division.

"Halal certificates issued by HDC are valid until they expired and have to be renewed via JAKIM," the statement said.